Analysis for fog potential in your region.


Includes: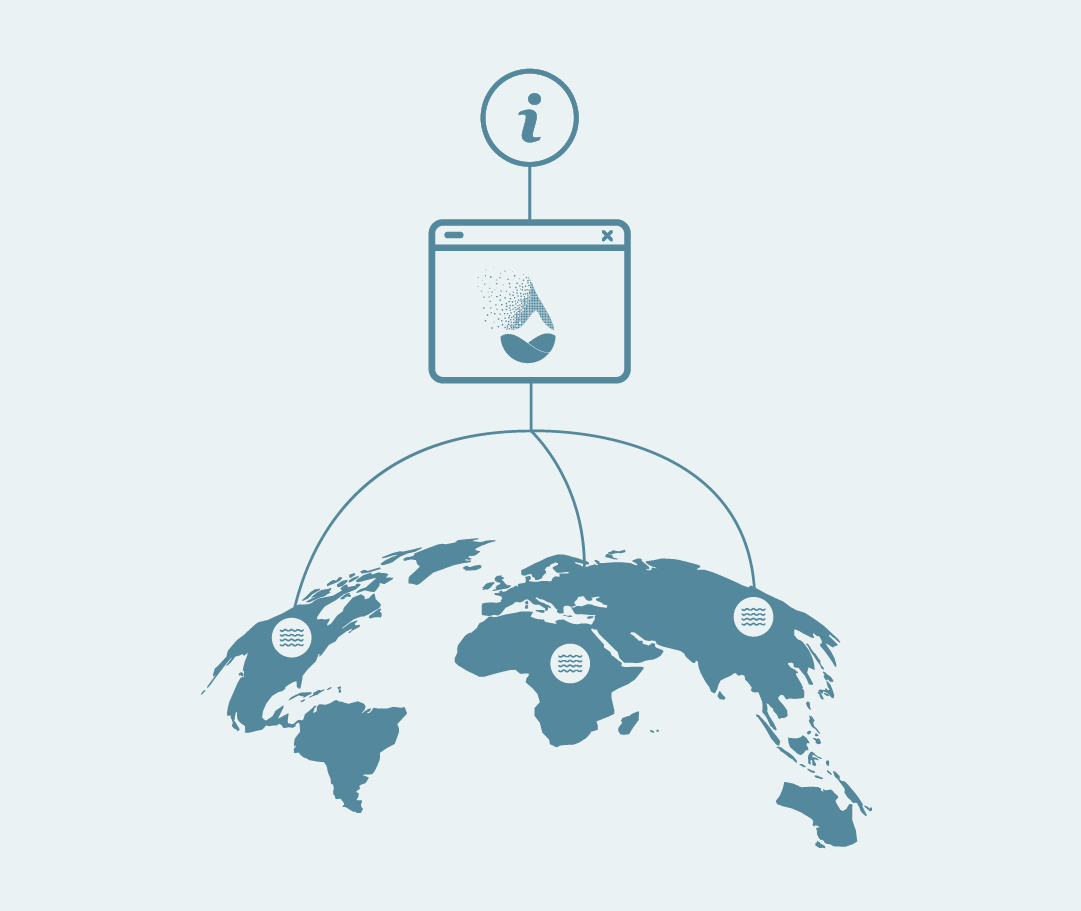 We will provide a fog map of your region or country through our Fog Atlas, along with the top fog hotspots to make sure there is fog available for your water collection projects.
Once the point of interest is determined through the Fog Atlas step, we will gather specific data in the chosen spot through our Water Radars, to determine the estimated yields, cost-benefit, cost per litre of your project, and other relevant information.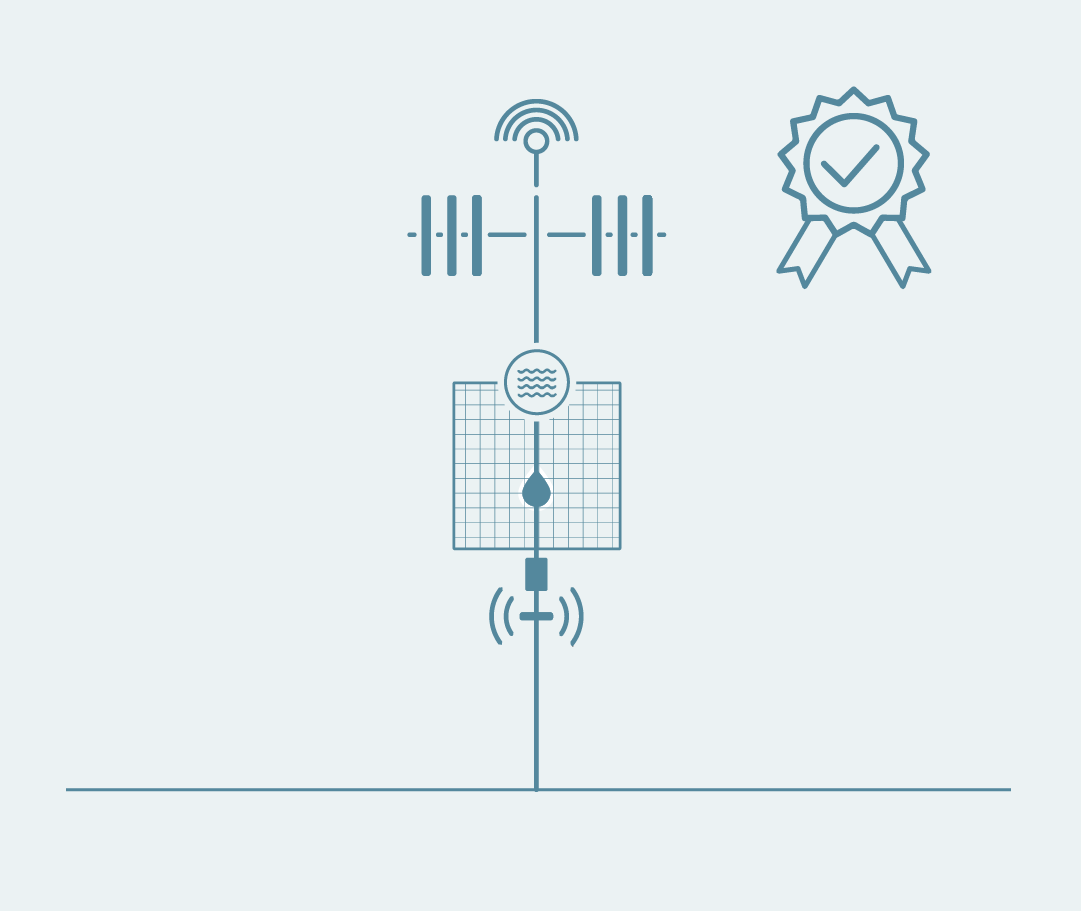 Water Radar upgrade - Product upgrade available to meet research standards.
Fill out our form and our team will reach out to you.
Fog/Cloud water collection.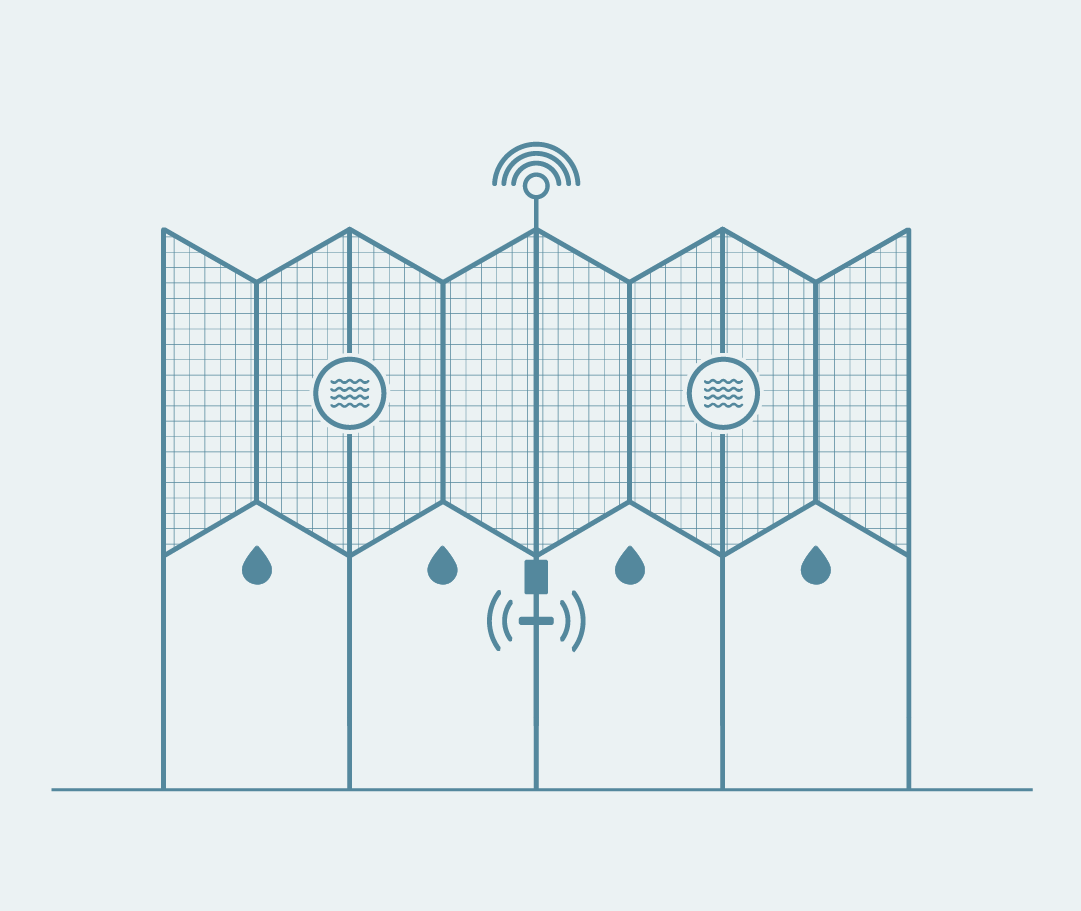 1 - Standard Fog Collector
-Average collection of 150-400 litres per day, per unit.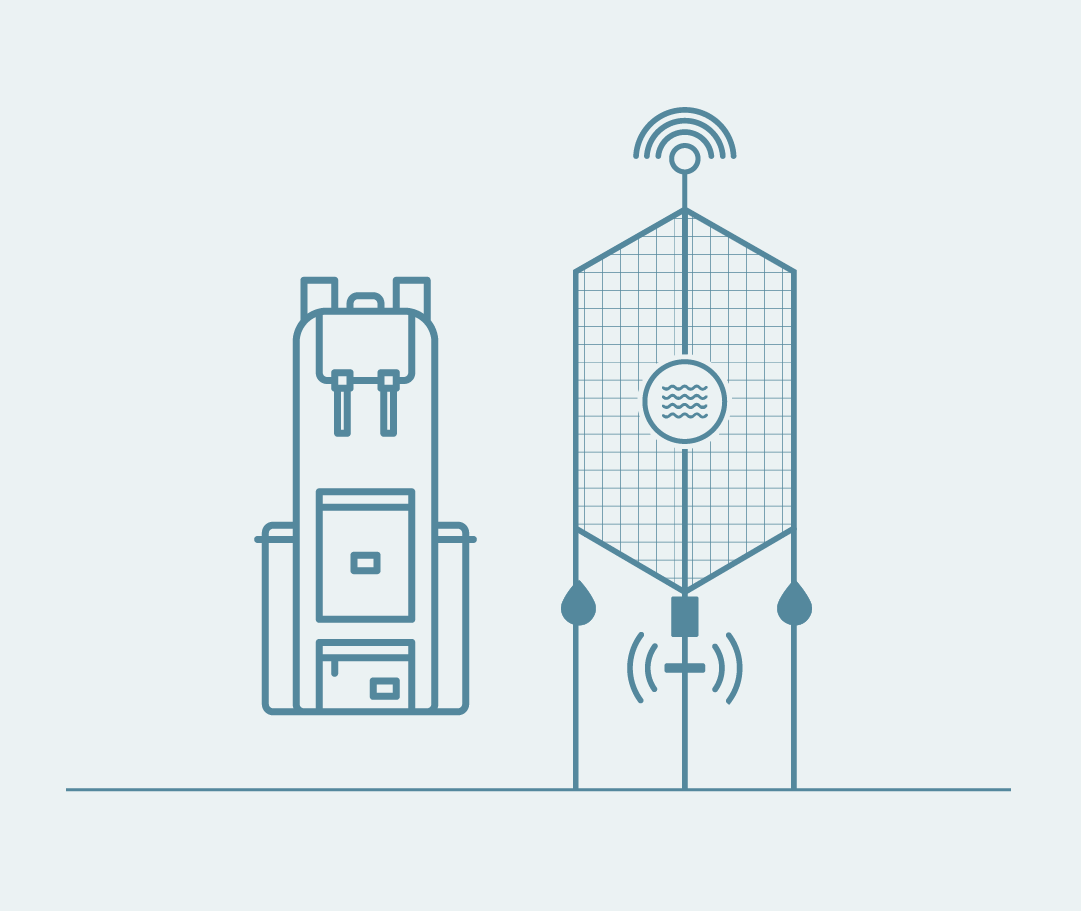 2 - Modular Fog Collector
-4 m² - Backpack module for remote regions.
-Average collection of 30-80 litres per day, per unit.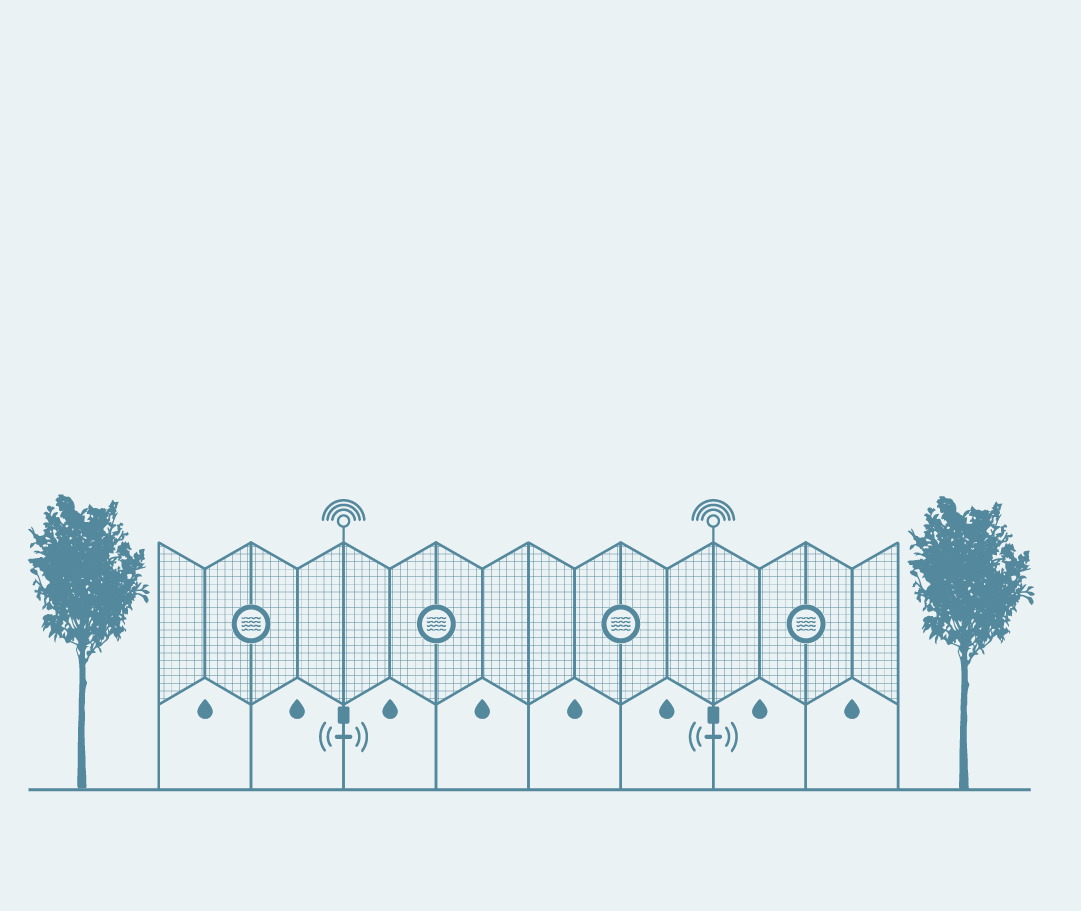 3 - Industrial Fog Collector
-100m² for industrial applications or Fog Farms.
-Average 750 - 2000 litres per day, per unit.
*Optional: Upgrade to our Phoenix fire proof collectors.